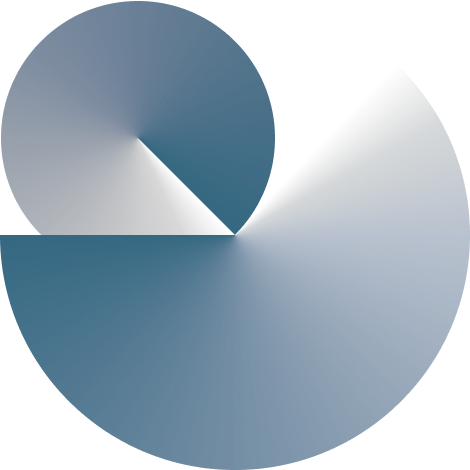 Value
The IT community is a specific world. Habr education programs will introduce you to it and help leading it.
/ 01
We will teach your employees how to write articles
/ 02
We will show how to enhance your blog
/ 03
We will help in building communication with the community
/ 04
We will elaborate motivation for your authors
Advantages
Courses and seminars are hosted by the Habr content studio experts. We learned how to make cool content ourselves, now we share our secrets.
Formats
We teach beginners, and pump up experienced ones.
Basic programs
Content marketing basics
Advanced programs
Making great authors out of not-bad ones
Custom webinars meeting your objects
Application
Application for company training
Thank you!
Your application has been submitted successfully.
Application not sent.
Contact Us
If you have any questions, write to:
corp@habr.team
105082, Moscow, Spartakovsky pereulok, 2, bld. 1, section 3,
Habr LLC