Startups
at Habr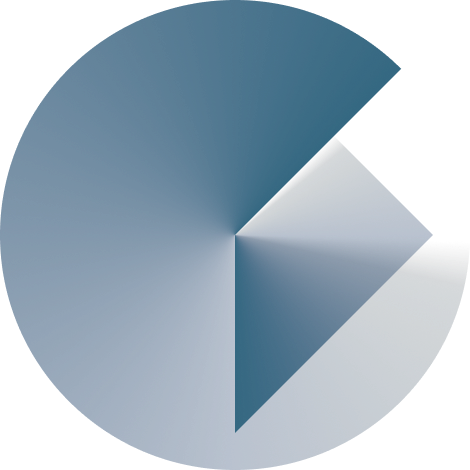 About project
You have a free product? Habr is ready to grant a сorporate blog for free* to young and daring teams.
Terms
Subscription terms
/ 01
Product is distributed for free
/ 02
Product isn't made by subsidiary company
/ 03
You are ready to write technical articles
Application
Application for startup
To submit an application you must be signed in
Thank you!
Your application has been submitted successfully.
Order not sent.