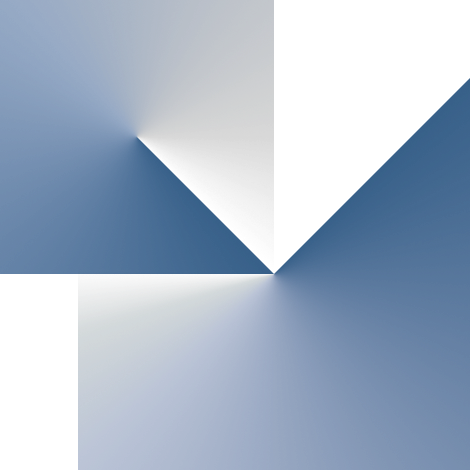 Service
Targeted advertising on Habr will help you to promote your projects and products straight to your audience within the biggest IT-community
Task examples
What does media advertising give?
Process
How do we do that?
Advertising campaign preparation
Advertising campaign
Analytics
Banners on Habr
Sidebar top
Sidebar bottom
Banners on Habr. Q&A
In the sidebar
In the questions feed
Markups
Target audience coverage
Geotargeting
Geotargeting to Moscow or other capitals
20%
Geotargeting to Saint‑Petersburg or major cities
15%
Frequency
Less/more than 3 impressions to unique user per day
10%
Hub (flow) targeting
Other targetings
Targeting
Application
Order media advertisement
Thank you!
Your application has been submitted successfully.
Order not sent.