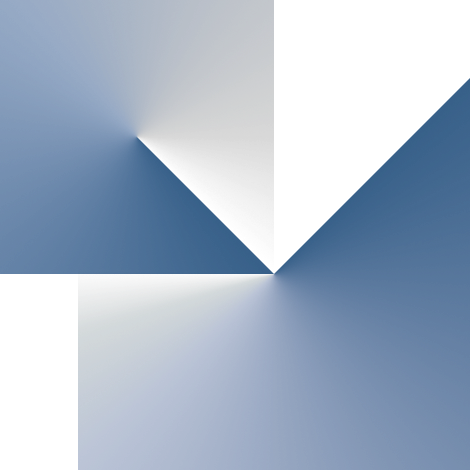 Service
Targeted advertising on Habr will help you to promote your projects and products straight to your audience within the biggest IT-community
Task examples
What does media advertising give?
Process
How do we do that?
Advertising campaign preparation
Advertising campaign
Analytics
Banners on Habr
Sidebar top
Sidebar bottom
Inside feed
Inside feed (mobile)
Banners on Habr. Q&A
In the sidebar
In the questions feed
Markups
Target audience coverage
Geotargeting
Frequency
Less/more than 3 impressions to unique user per day
10%
Hub (flow) targeting
Other targetings
Targeting
Application
Order media advertisement
Thank you!
Your application has been submitted successfully.
Application not sent.
Contact Us
If you have any questions, write to:
adv@habr.team
105082, Moscow, Spartakovsky pereulok, 2, bld. 1, section 3,
Habr LLC