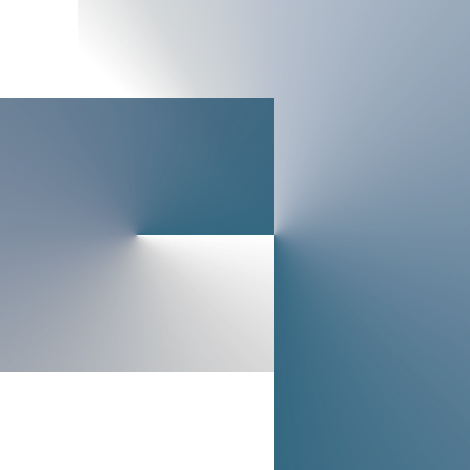 About project
Habr native projects are image-building publications from large serious longreads to interactive video broadcasts. Our native projects help companies to build and promote their IT brand, and become a member of the IT community thus boosting the number of loyal job applicants.
Goals
What does native special projects give?
/ 01
We create and develop corporate IT brand
/ 02
We build reputation in the IT community
/ 04
We adhere to the true nativity principles
Formats
How do we do it?
Text formats
Comprehensive offers
Video formats
/ 01
Request from a client
/ 03
Preparation of quotation
/ 05
Project implementation
Application
Order native project
Thank you!
Your application has been submitted successfully.
Order not sent.